Big news! Daphne Home Collection Store Successfully Opened!
2023-02-15 15:28
Big news! Daphne Home Collection Store Successfully Opened!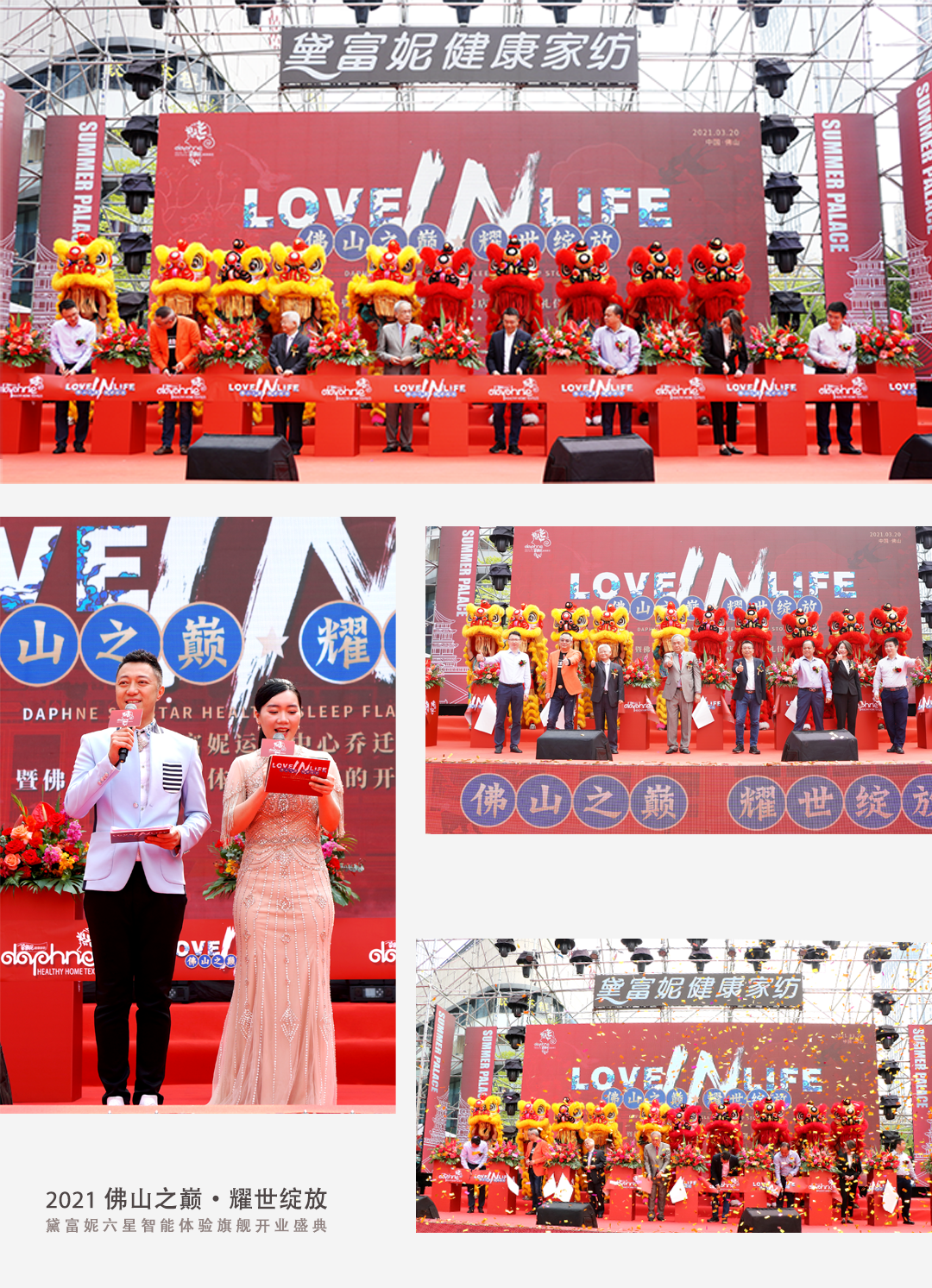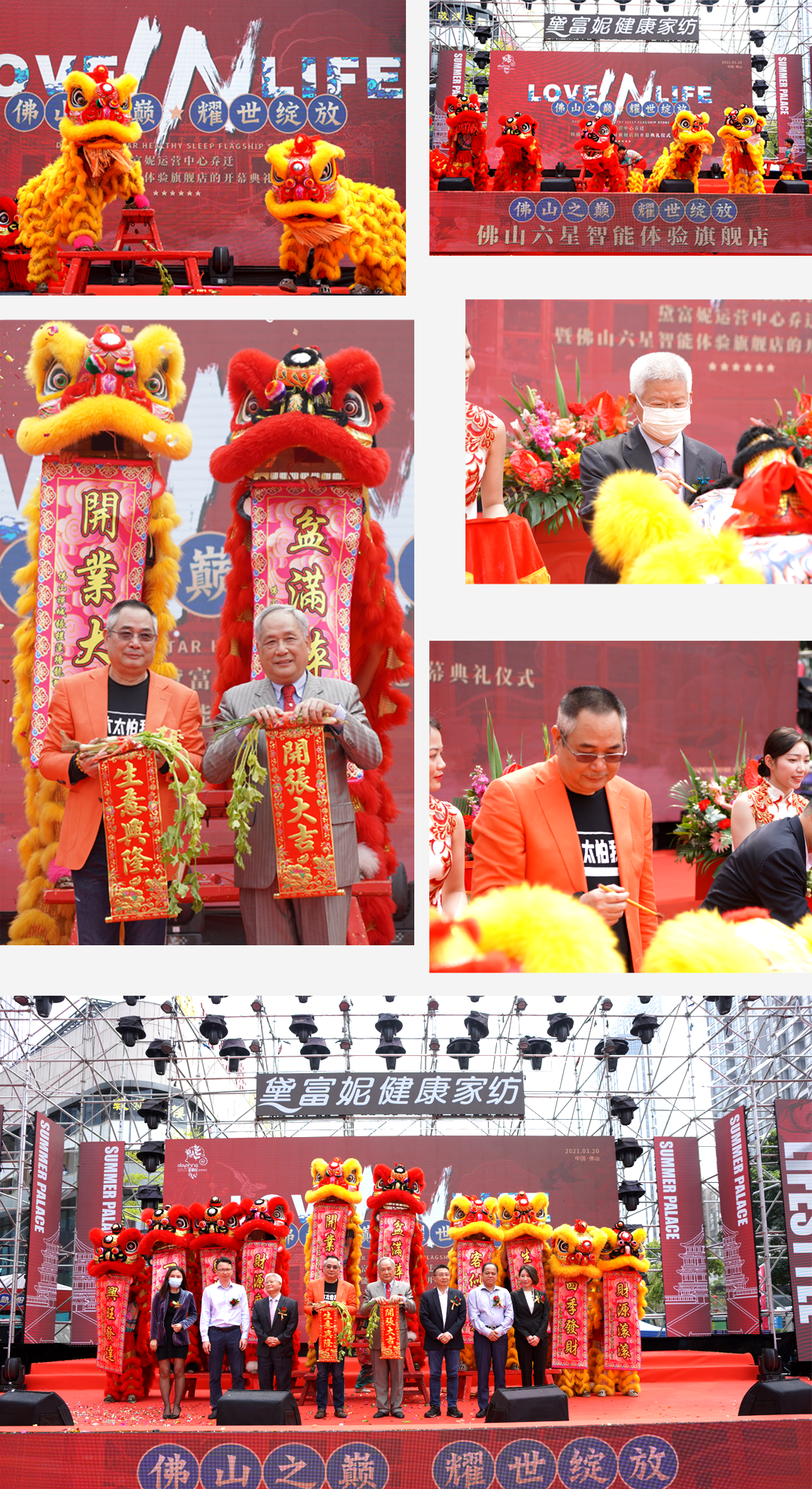 In a few months of preparation, Daphne Home Collection Shop successfully opened on Mar 20th. There are 4 areas in the shop including good quality bed linen, customized mattresses, luxury beddings and fashionable home decorative accessories. Customers will see a comprehensive home textile shop in where many choices for healthy sleep are provided for them.
General manager Mr, Lin said that health is our eternal pursuit in this age. Daphne will actively popularize the concept of healthy life and healthy sleep. People can lead a better life only they have a healthier sleep.
Besides, the representative of Xiqiao government approved of the important role that Daphne plays in the process of Xiqiao textile industry's innovation and prosperity. In the future, the government will create a better business environment and provide better service for enterprises.
At the opening ceremony, Daphne prepared many excellent performances: lion dance, playing violin, wonderful catwalk and energetic dance. General Manager, government representative and company leadership cut the ribbon, declaring the opening of Daphne Home Collection Store.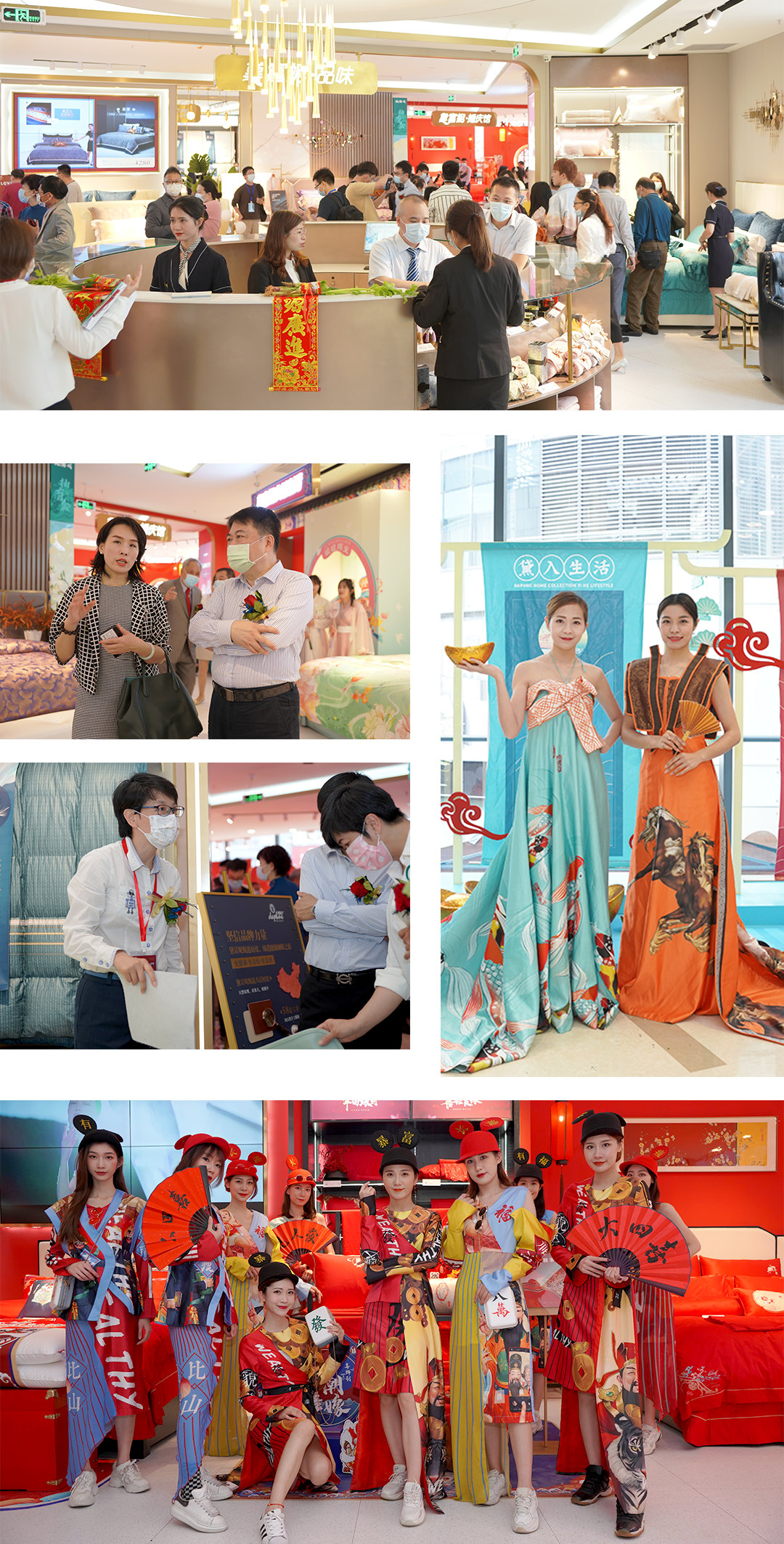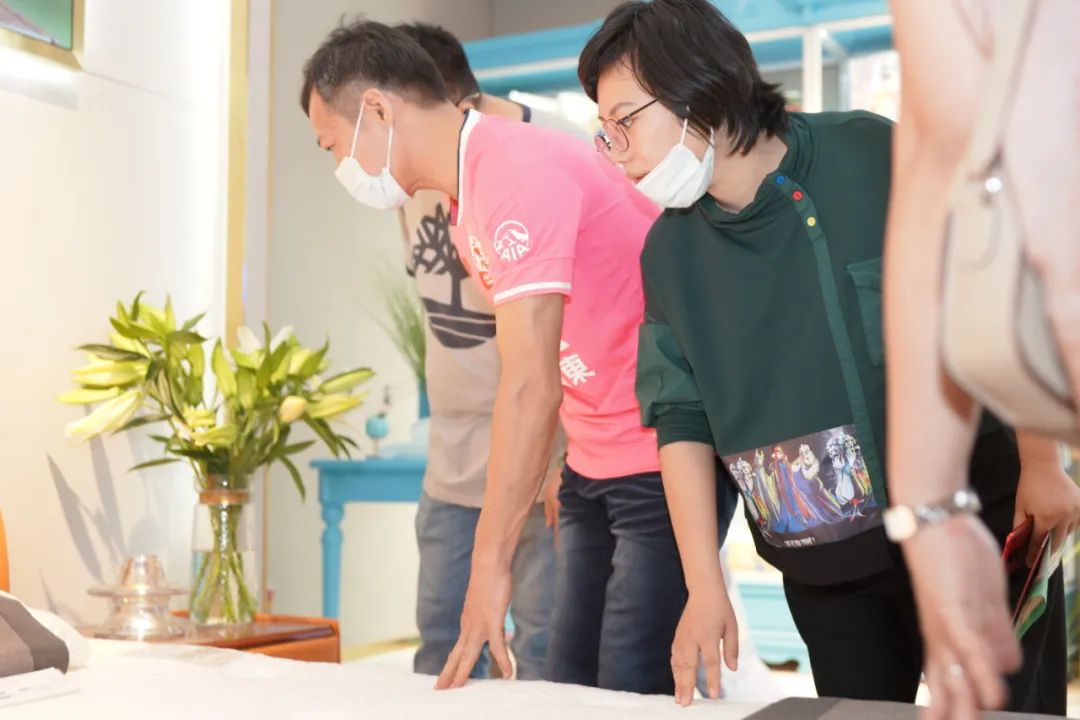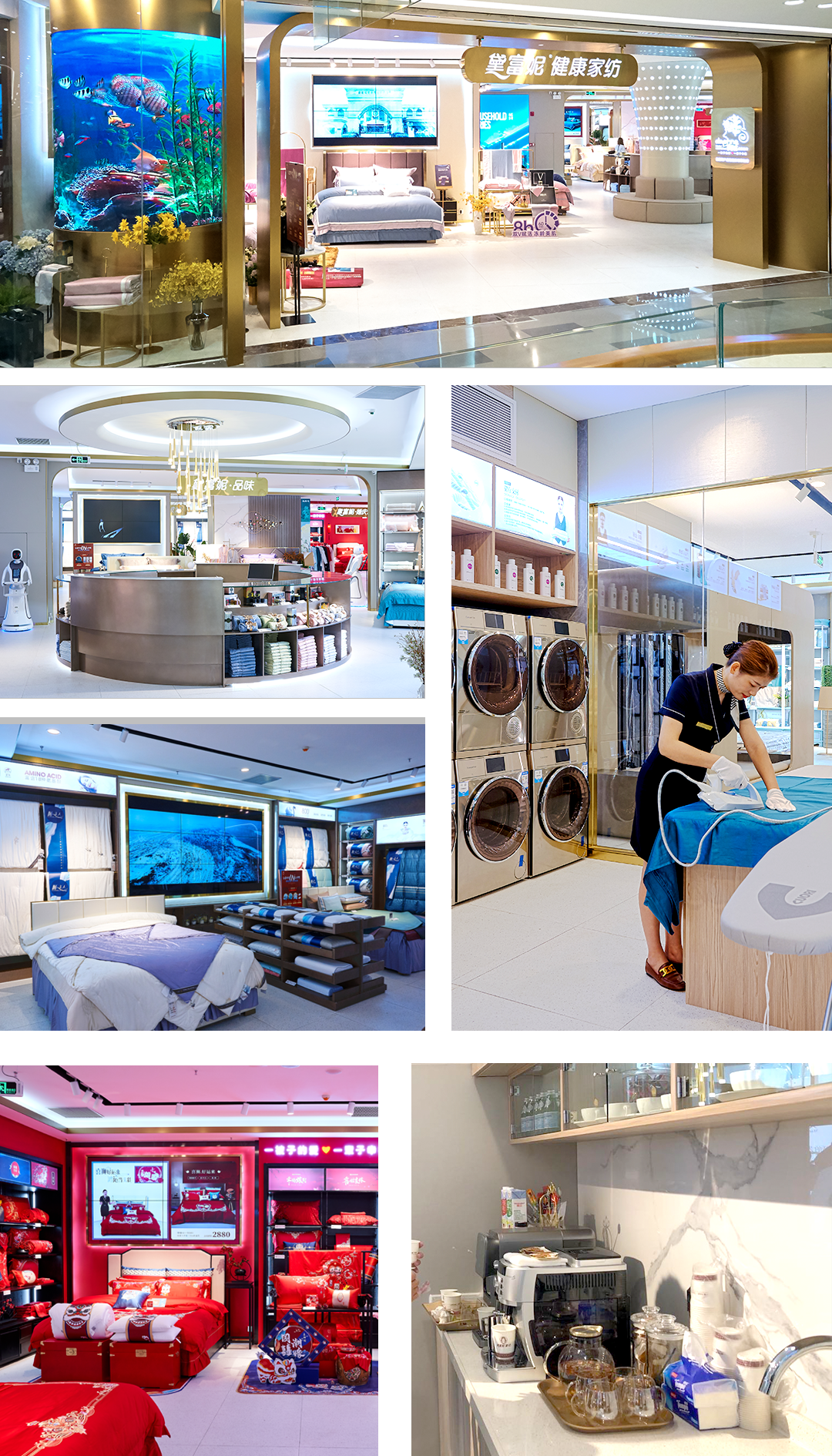 Love is Daphne's corporate culture and health is Daphne's developing direction. Creating inspiration comes from their love to life and pursuit for beauty. Daphne's products bring you healthy and comfortable sleep.
We also provide various decorative accessories for you. Soft carpet, lovely cushion, delicate tableware…all can be found in our shop. Good living environment can give you good mood all the time.
Get the latest price? We'll respond as soon as possible(within 12 hours)