Natural Material, Pure Elegant Philosophy of Sleep
2023-02-15 15:05
Natural Material, Pure Elegant Philosophy of Sleep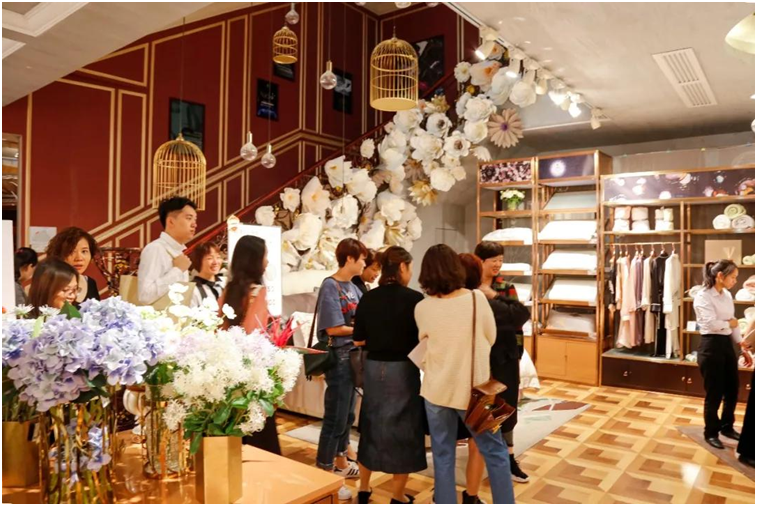 Daphne "Natural Material, New Life" New Products Launch Conference was held on October 29~31, 2022.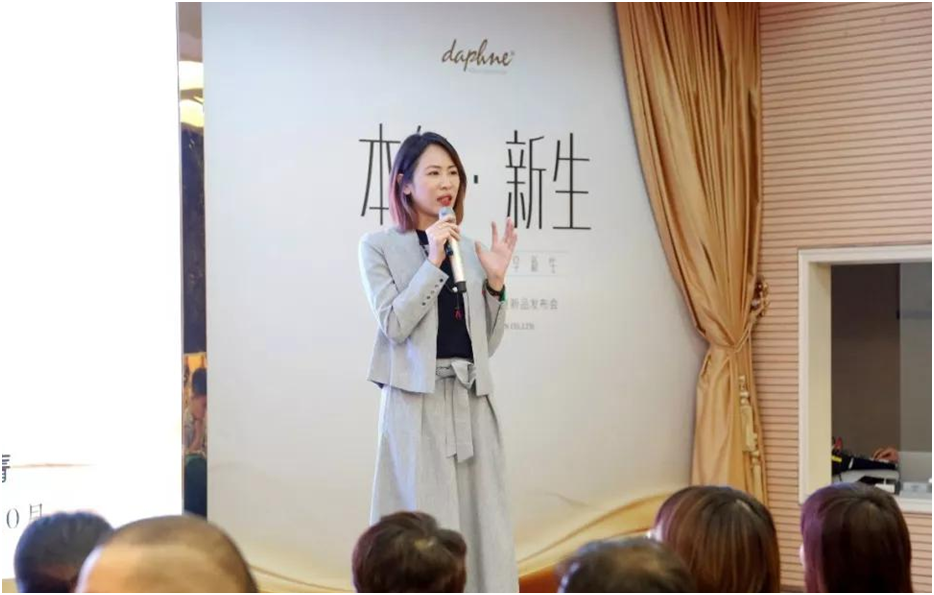 The general manager shared his personal view and understanding of the brand's future development, as well as his profound analysis of the current market situation. And then the Assistant Vice-President Miss Lin gave her unique opinion on the future development of Daphne.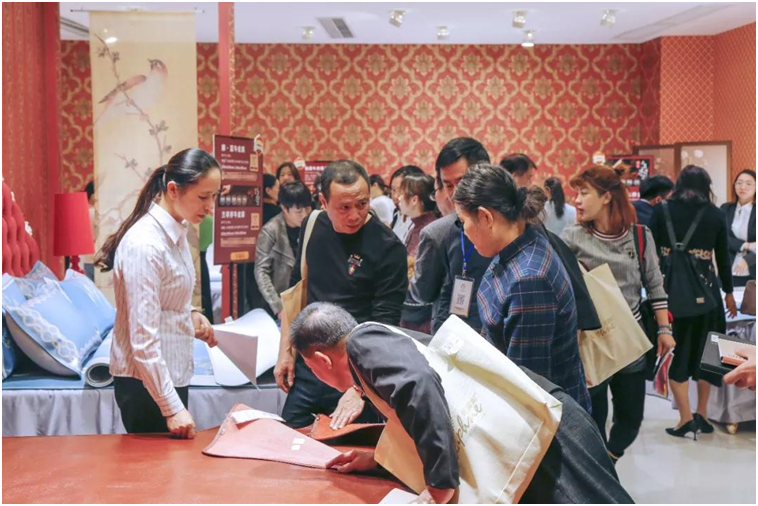 The director of R&D department introduced Daphne's new products to the franchisees and explained that these new products are used with new workmanship and natural materials. With the continuously upgrading of material and workmanship, bed set products have made a breakthrough in softness and comfort. Products' style and high quality greatly strengthen franchisees' confidence for successful sales and market development.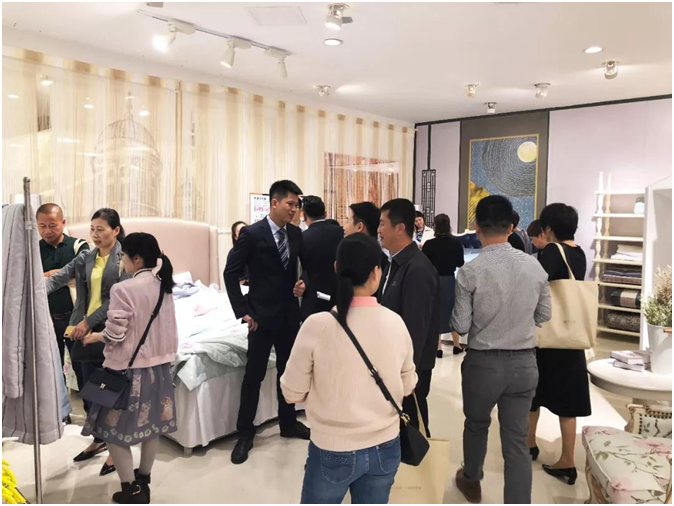 In this new products launch conference, Daphne launched a new product series: Luxurious Cotton Sateen. Those new products are made from better cotton sateen, which aims to provide consumers with five-star luxury sleep enjoyment.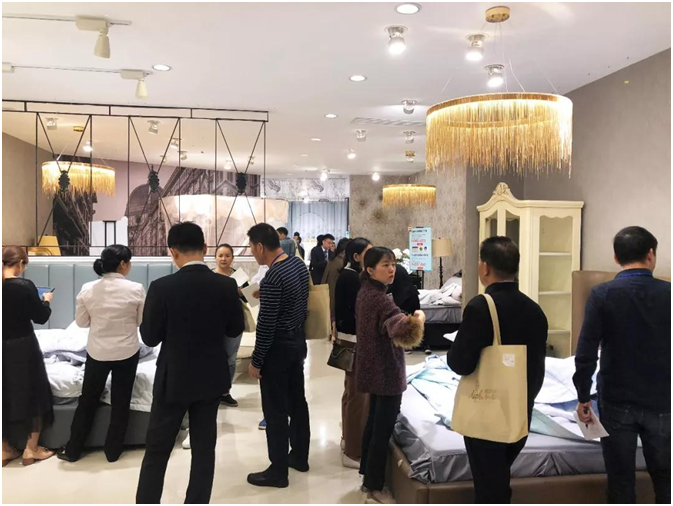 Compared to normal cotton, this Luxurious Cotton Sateen has follow advantages:
1. Its fiber is 45% stronger than normal cotton which makes it durable and wear-resisting;
2. Its fiber can evenly absorb dye, keeping color fresh and fastness;
3. Its fiber is 35% longer than normal cotton and it is breathable, soft, and glossy and won't pill with washing;
4. Containing no formaldehyde and fluorescent brightener, this cotton sateen is natural and eco-friendly.
Daphne adheres to the concept of providing a healthy, comfortable, environmental, safe and high quality life for customers, and continually improves to become one of influential home textile brands at home and abroad. Our designers not only continually pursue innovation in designing but focus on developing well to health products.
Daphne is specialized in supplying global customers with high-caliber bed comforter sets. We provide print bedding set, jacquard bedding set, kids bedding set, quilts and pillows, and solid bedding set for wholesale and customization, welcome to cooperate with Daphne. Daphne's bed comforter sets are fitful for users of all ages, considering from design to production, our bedding sets have factored in health, comfort, safety, and appearance to maximize each ultimate user's satisfaction.
We provide wholesale bedding sets made from different varieties of fabric material: cotton, polyester, bamboo, microfiber, lyocell, linen and etc. Cotton is the commonest fabric used in bedding sets, the soft, natural, durable, eco-friendly and cozy material is the most suitable fabric used to make bed comforter sets. Polyester is one of common fabric used in bedding sets, but is cheaper than the other fabric. Lyocell is soft and silky, naturally absorbs and wicks away moisture, and won't pill or fade with washing. Enhanced breathability keeps your skin feeling cool and dry.
Get the latest price? We'll respond as soon as possible(within 12 hours)